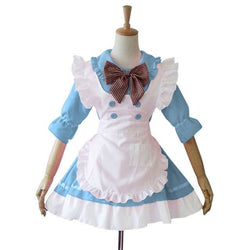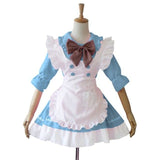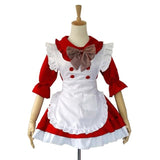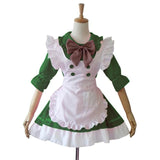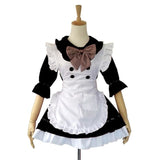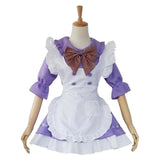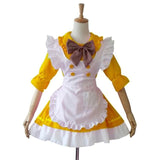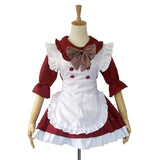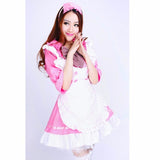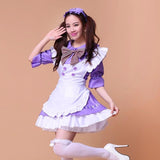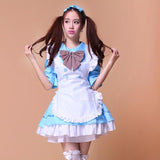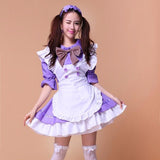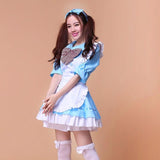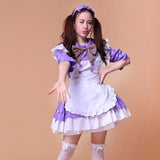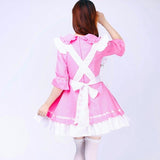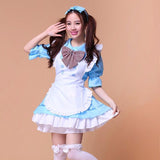 This sweet and sassy traditional maid cosplay outfit is the perfect surprise for you signifcant other, or to pair with contemporary accessories for a super cute outfit! 
Inspired by kawaii fashion and Japanese anime! 
Includes the dress, apron, headpiece and tie! All you need!
8 gorgeous colors to choose from!
Available in sizes up to XL but it does fit small and we recommend checking the size chart first and still ordering a size or two up. 
Size chart (cm)
---
Pro Kawaii Fashion Tip: Pair this cute maid dress with a Pair Of Matching Stockings, also available in our shop!