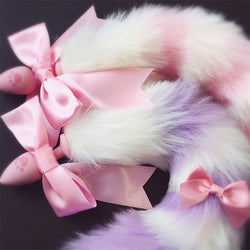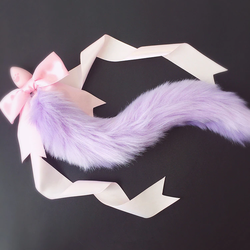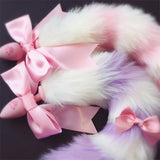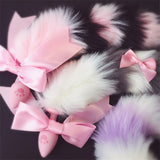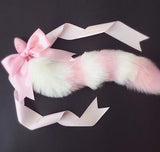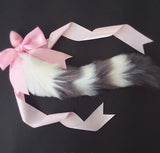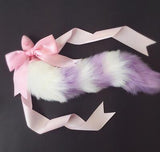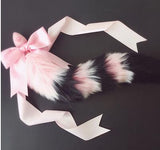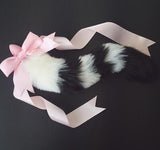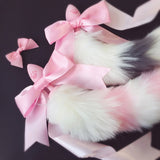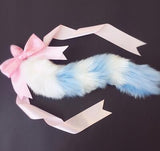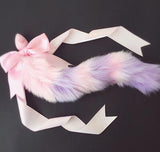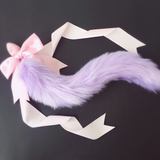 Silky Ribbon Fox Tail Plugs
If you invest in any single fox tail in your life, let it be this absolutely luxurious fox tail made of only the highest quality materials, with exquisite handmade details!
Genuine silk ribbons in all the right places, tiny little paw prints on the plug, and the most comfortable, non-toxic, material you could ask for in a tail plug! 
Available in a multitude of stunning milky pastel colors!
Great for sexy pet play photoshoots! 
Soft, fluffy, and perfectly plush!
High realistic size! 
---
Pro Kawaii Fashion Tip: Pair these adorable tails with a Customizable Collar,  also available in our shop!  
---
---