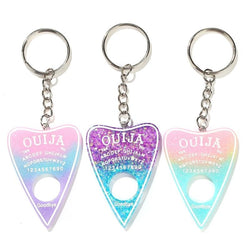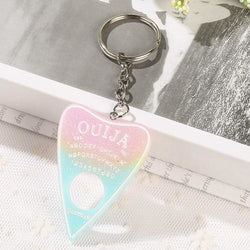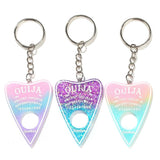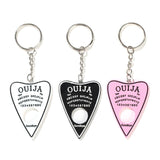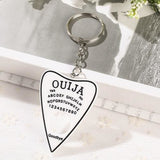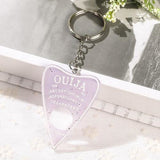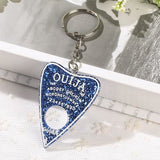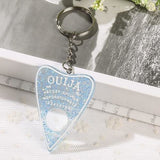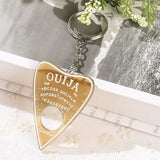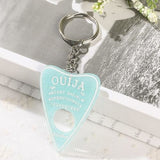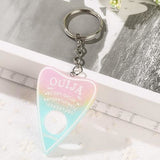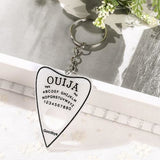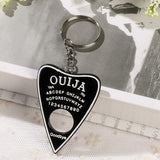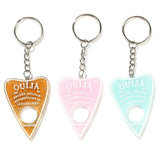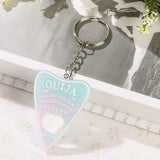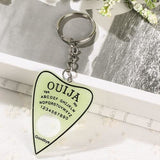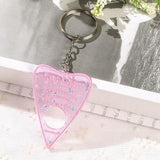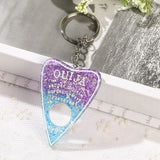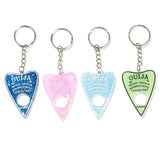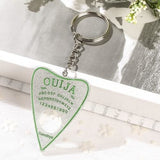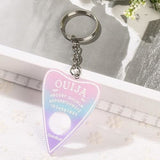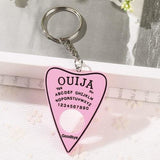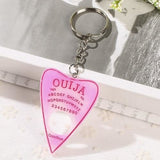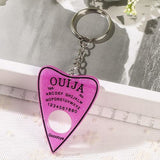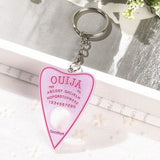 These gorgeous pastel goth glittery resin keychains are a must have for any pastel princess with a love for dark and gothic influences!

Choose from an array of gorgeous color combinations to suit any personal fashion aesthetic!  
---
Littlespace Ageplay Tip: Pair this creepy cute pastel goth ouija keychain with a Matching  Pastel Goth Skirt,  also available in our kawaii ddlg & abdl shop!