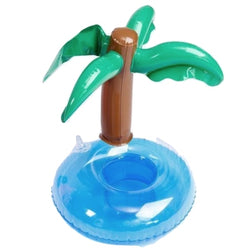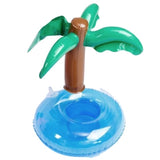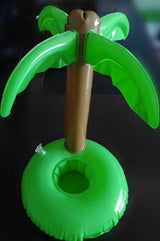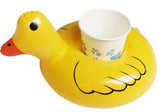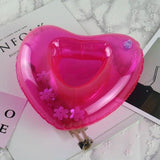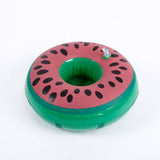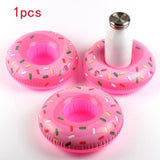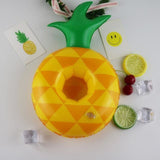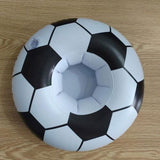 These super fun miniature sized pool toys are just the right size for bath time fun! Collect them all.
Designed in the traditional full size pool toy float way, these are unique, and can make you feel like a giant in a swimming pool, hehe!
Blow up easily and quickly, just like you would a regular floatation device.
Many unique styles to choose from: donuts, pineapples, flamingos, unicorns, palm trees, manta rays, strawberries, and more! 
---
Pro Kawaii Fashion Tip: Pair this little floaty with a Cute Little Swimming Animal to place in it, also available in our shop!  
---
---