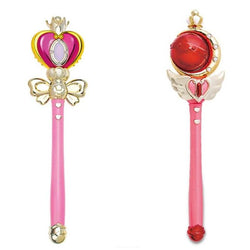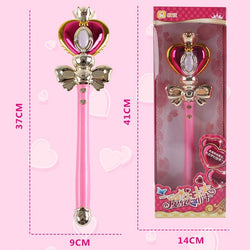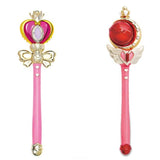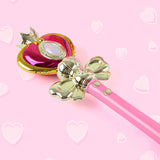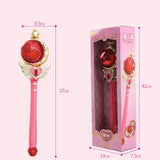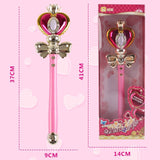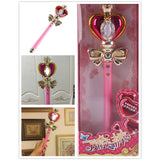 Magical Girl Light Up Wand
These magical wands are a must have for any little one who loves their magical girl anime!
Made of high quality materials, and lights up - this rod will transform you into a princess!
Mahou Shoujo, baby! 
Choose from a sweet heart shaped rod, or a circular style card captor sakura wand! 
---
Littlespace Ageplay Tip: Pair this cute magical wand with a Matching Tiara  also available in our kawaii ddlg shop!