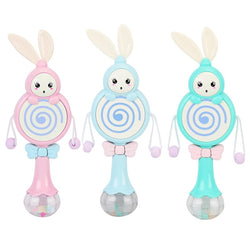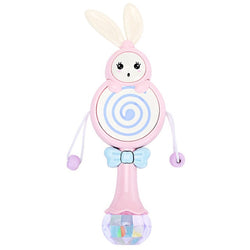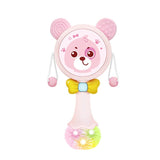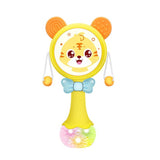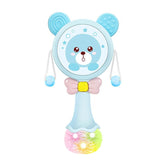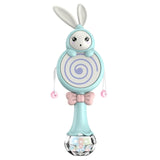 This adorable lollipop rattle jingles & rattles when shaken like a regular rattle, but is also battery operated and plays music for your little heart's content, and lights up!
An absolute must have for any prince or princess's bedroom or nursery toy collection! 
A perfect toy for a bedtime routine.
Available in several colors & 2 animals of your choosing! 
Batteries are not included
21.5cm length (slightly longer than a traditional baby rattle)
Note: We have many different types & styles of adult baby rattles available in our shop if this style doesn't suit your personal preference!  
---
Littlespace Ageplay Tip: Pair this cute rattle with one of our Adorable Adult Onesies, also available in our kawaii ddlg shop for a playful and realistic baby fun time! 
---