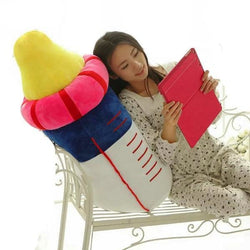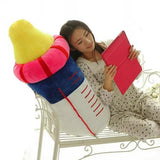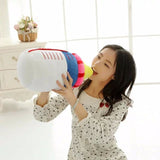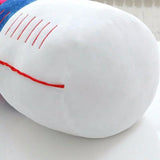 This jumbo sized baby bottle plush toy is a perfect addition for any adult nursery, toddler bedroom, or to snuggle at night.
With a traditional look and feel of a baby bottle, and super soft fabric and stuffing, it's the cutest baby bottle ever made!
Use it as a decorative pillow, throw cushion, a cuddly plush, body pillow, and more!
This adorable stuffed animal comes in multiple sizes from small to large! Collect them all!   
Measurements:
25cm, 45cm, and 60cm lengths
---
---