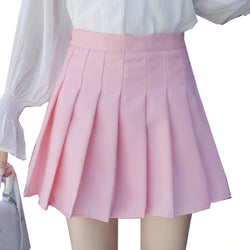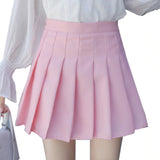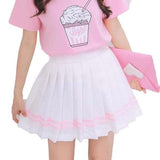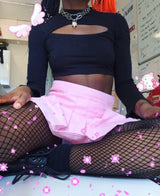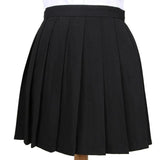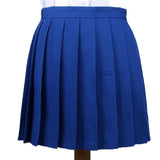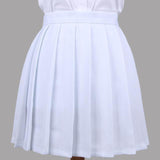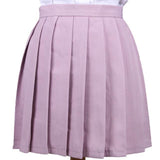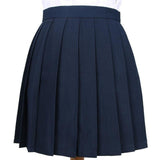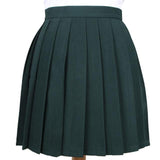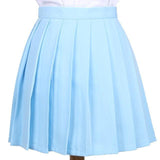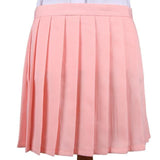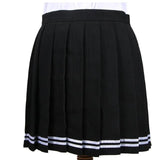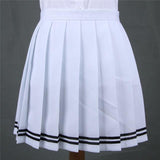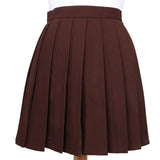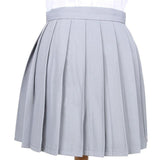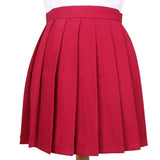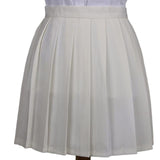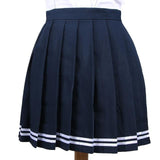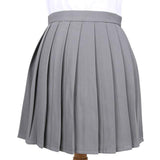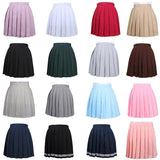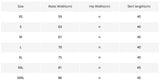 Traditional Pleated Skirt (up to 3XL)
Satisfy your need for a perfect school girl skirt with a cute variety of color options and plus sizes up to 3XL!
Made of quality fabrics and materials, this artisan pleated skirt takes influences from traditional kawaii and fairy kei fashion! A must have staple.
Holds the pleating well over time! 
Possibly the sweetest school girl style skirt ever made for everyday wear!
The first time you try on this skirt & white you'll immediately feel like the little pink princess that you are! 
Available in dozens of colors! 
Fits SMALL so please order 1-2 sizes up and MEASURE first to be sure!   
---
---
---