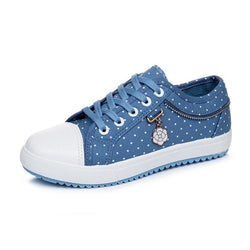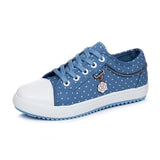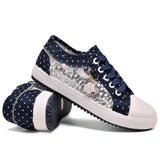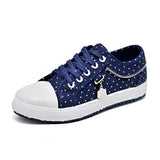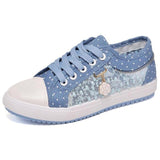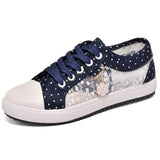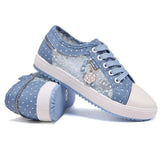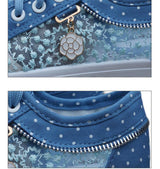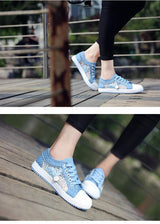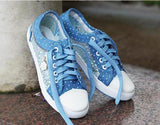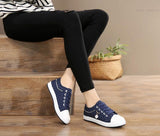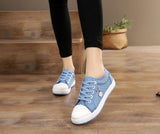 These sweet little sneakers are so perfectly youthful and innocent they will immediately put you into little space! 
With a highly traditional design directly inspired by toddler shoes!
Gorgeous see-through lace detailing along the sides add mega-charm!
Everyone will be asking where you got your shoes! 
Comfortable and easy to walk in, with traditional laces! 
Featuring all vegan materials, these shoes are animal-friendly, while being perfectly kawaii! 
Sizing is in typical USA sizing up to US size 9. When in doubt, order a size up!